About
Schedule
28th - 29th - 30th October 2022

FRIDAY / 28 th / October Auditori
SATURDAY / 29 th / October Auditori
SUNDAY / 30 th / October Palo Alto Barcelona
---

10:00 Ayran Oberto
---

11:30 Coffee Break
---

12:00 Caro Waro
---

13:30 Break
---

15:30 Surprise Session
---

17:30 Portfolio Sessions
---

19:00 Networking
---

21:30 End
About
clients

Museu Del Disseny de Barcelona
Plaça de les Glòries Catalanes, 37,
08018 Barcelona
Spain

Palo Alto Barcelona
Carrer dels Pellaires 30 - 38,
08019 Barcelona
Spain


Contact Info
info@nonstopbarcelona.com
+34 636 36 30 54
clients
clients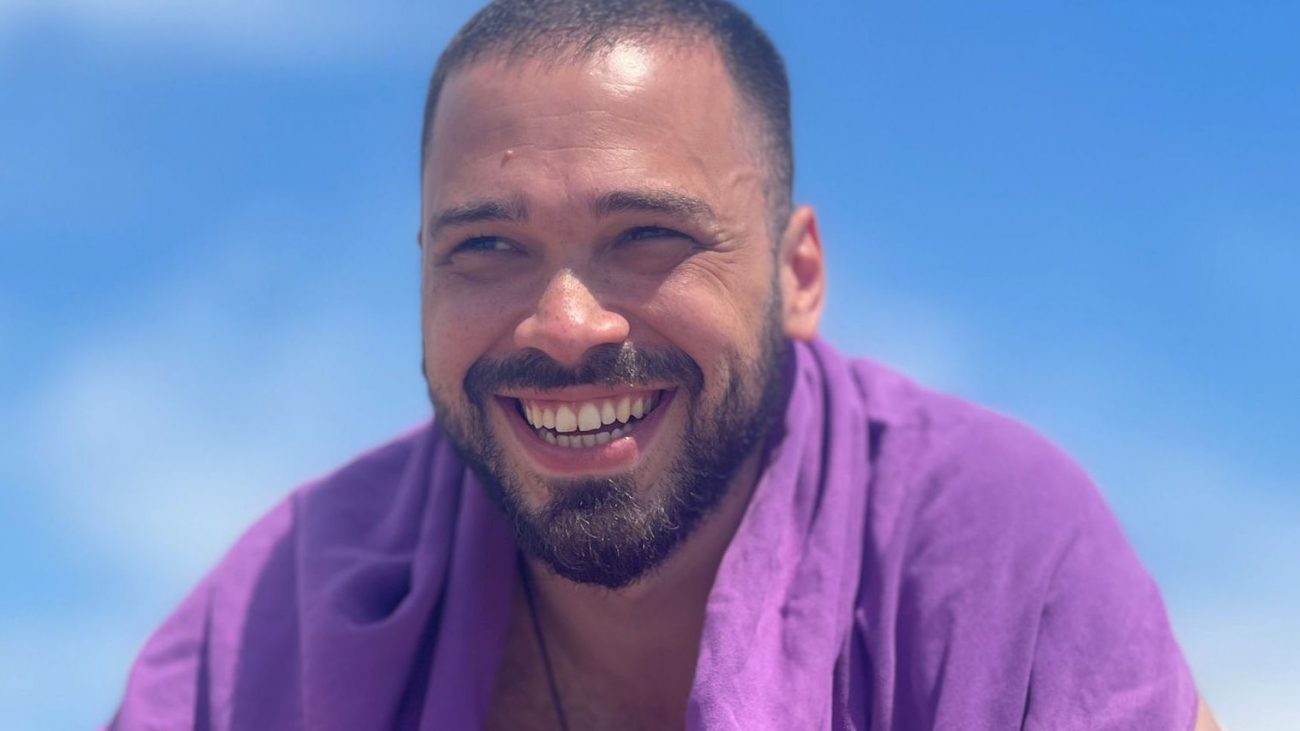 Ayran Oberto
Concept Artist
is a Venezuelan Illustrator and Concept Artist currently living in Madrid, interested in surreal dark portraits.
His career started working for many clients in the marketing and advertising industry. Right now he's working for the video game and film industry. Some of his clients include: Cryptozoic Entertainment, Paizo Publising, Zombie Studio and Superludico Studio.
clients